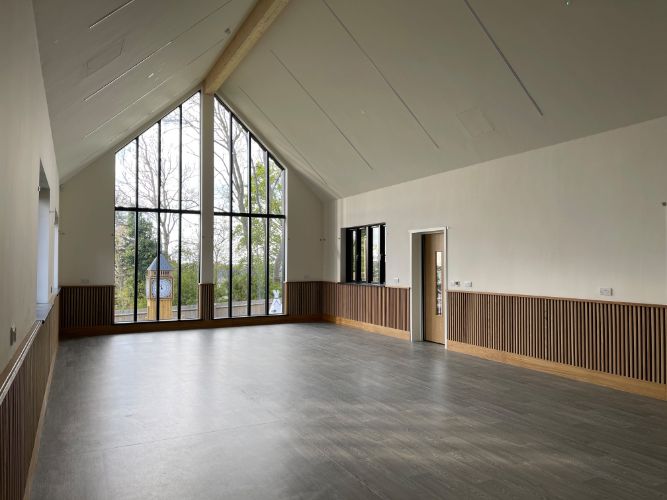 Main Hall
Charged @ £16 / hour
The main hall area, including the children's garden. Accommodates a maximum of 60 people. Includes access to the kitchen (only for light refreshments).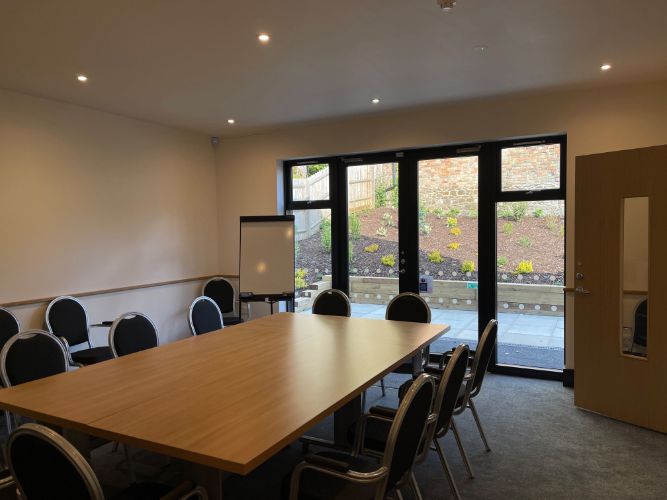 Meeting Room
Charged @ £8 / hour
The meeting room, including the patio area. Accommodates a maximum of 13 people. Includes a tea and coffee making facility inside the room.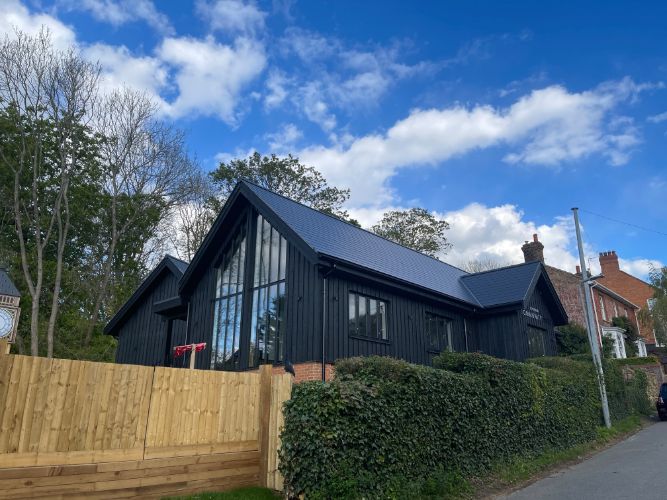 Whole Building
Charged @ £24 / hour
The whole building for exclusive use. Accommodating a maximum of 60 people. Kitchen available for full meal preparation.
A discount for Bow Brickhill residents and community groups is available. Contact us for more details.
Parties are required to book the whole building. Non-residents may only book parties on a Saturday and must book for a minimum of 4 hours but no more than 8 hours, and must finish by 9pm. Parties for non-residents are limited to a maximum of 30 people.